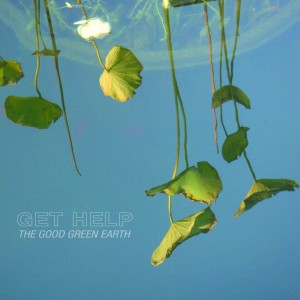 Wow, it has been a long time since we posted something new here, but it has been, aside from our Fail Blog addiction, time well spent. We kicked off 2010 with a blizzard of recording at the magnificent Liberty and Union Recording Co., putting together the tracks that would become our second full-length album, The Good Green Earth. We spent the latter half of the year investigating a large monolith on Jupiter's largest moon. It took a while for our  transmissions to reach Earth, hence, the paucity of our bloggery. But now we're back, and proud to announce that The Good Green Earth will be coming forth on the stalwart Midriff Records.
The release date has been set for May 10, 2011.
We also have much more in store for our little blog here, with new demos and experiments coming down the pike. Thanks for your patience and support. We will make it up to you.